Portable Spectral Analyzer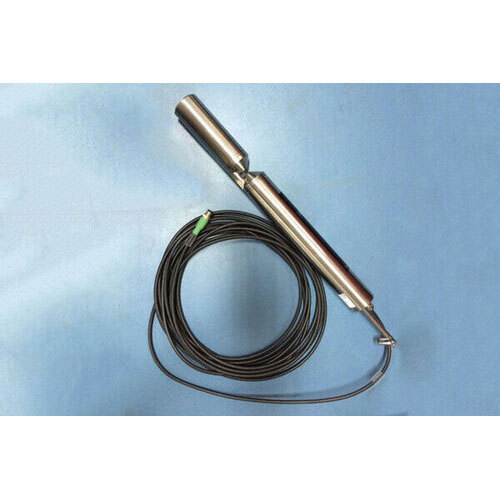 Portable Spectral Analyzer
Product Description
Uniphos Spectral Analyzer is a sturdy portable tool that is commonly used in oil and gas industries for gas detection in industrial as well as commercial applications. It is in high demand due to its quick detection and highly reliable results. This test instrument is capable to detect various toxic as well as combustible gases. The compact and light weight design of this unit makes it easier to carry around. The offered has a user friendly interface to easily operate this test instrument. Customers can get Uniphos Spectral Analyzer in large quantities with an assurance of fast and safe delivery.
Uniphos Spectral Analyzer is based on UV-VIS technology using Trios sensor for detection of COD/BOD/ TSS/ Nitrites, etc.
UNIPHOS UV/VIS spectral analyzer is the new generation spectrophotometer for online analysis of organic loads and nitrogen components. Using the full spectrum analysis, the sensor is able to compute the concentration of different water pollutants like Nitrates, Nitrites, COD, BOD, TOC and suspended solids.
The analyzer comes with Trios sensor and a 7 touch screen HMI based controller. The controller supports 4 different sensors including Trios Spectral Sensor. They can be easily interfaced using RS 485 modbus communication. The USB port supports data logging, data download and software upgradations. The new innovative easy to use interface helps to configure the analyzer within minutes to start measurement and for setting required parameters. It also has a built in solenoid valve for auto purging / cleaning the sensors.
Features
Waste Water Treatment Plant
Environmental monitoring
Drinking water monitoring
Industrial applications