KwikAlert Multi Gas Monitor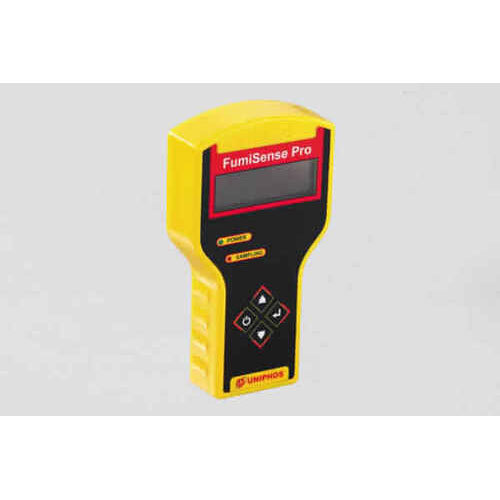 KwikAlert Multi Gas Monitor
Product Description
A multi gas monitor, also known as a multi gas detector, is a device that is used to detect the presence of multiple gases in the air. It is commonly used in industrial settings, such as factories, refineries, and mines, where workers may be exposed to hazardous gases.
Multi gas monitors typically have sensors that can detect the presence of several different gases, such as carbon monoxide, hydrogen sulfide, oxygen, and combustible gases like methane and propane. Some models may also have sensors for other gases, such as nitrogen dioxide and chlorine.
The device will sound an alarm if the concentration of any of the gases being monitored exceeds a certain level. This alerts workers to the presence of a hazardous gas and allows them to take appropriate safety measures, such as evacuating the area or donning protective equipment.
Multi gas monitors may be handheld, wearable, or fixed in a specific location. They may also have additional features such as data logging, which allows for tracking of gas concentrations over time, or Bluetooth connectivity for remote monitoring.
Proper calibration and maintenance of multi gas monitors is essential for accurate readings and reliable operation. It is important to follow the manufacturer's instructions for calibration and maintenance, and to replace sensors as needed to ensure the device is functioning properly.